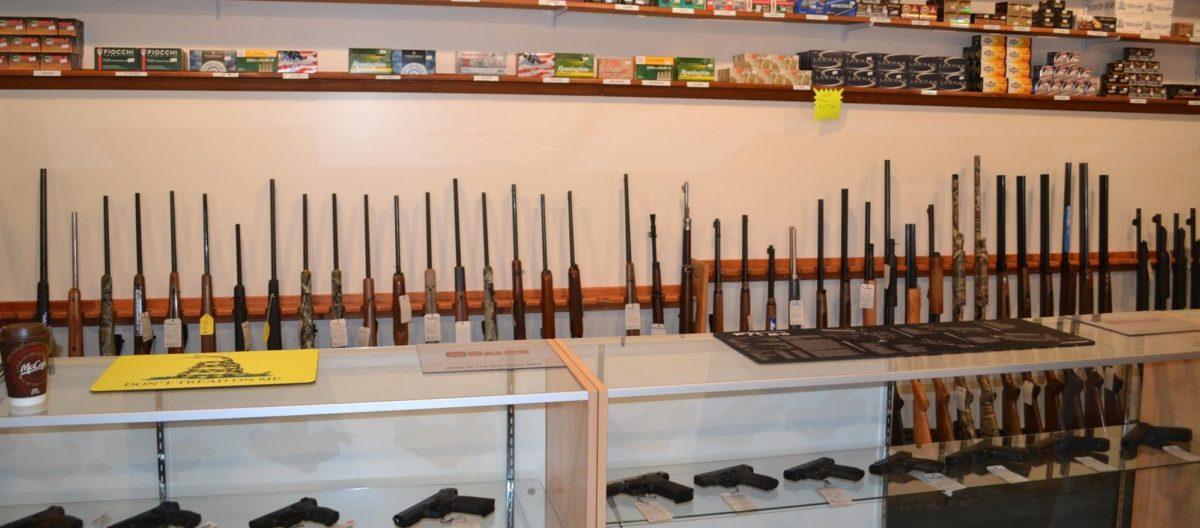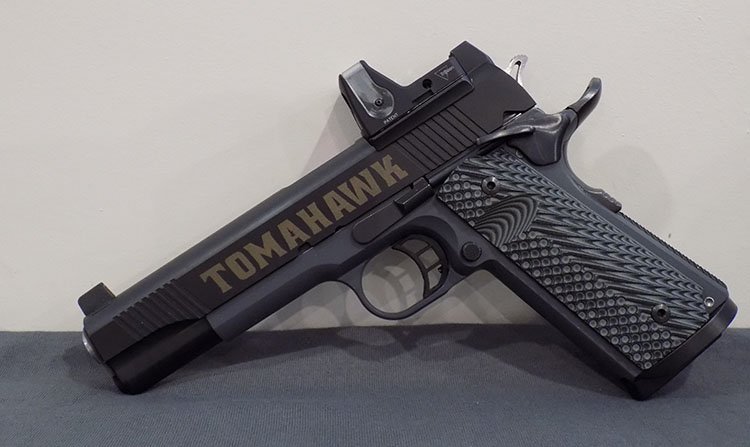 CUSTOM 1911 BUILD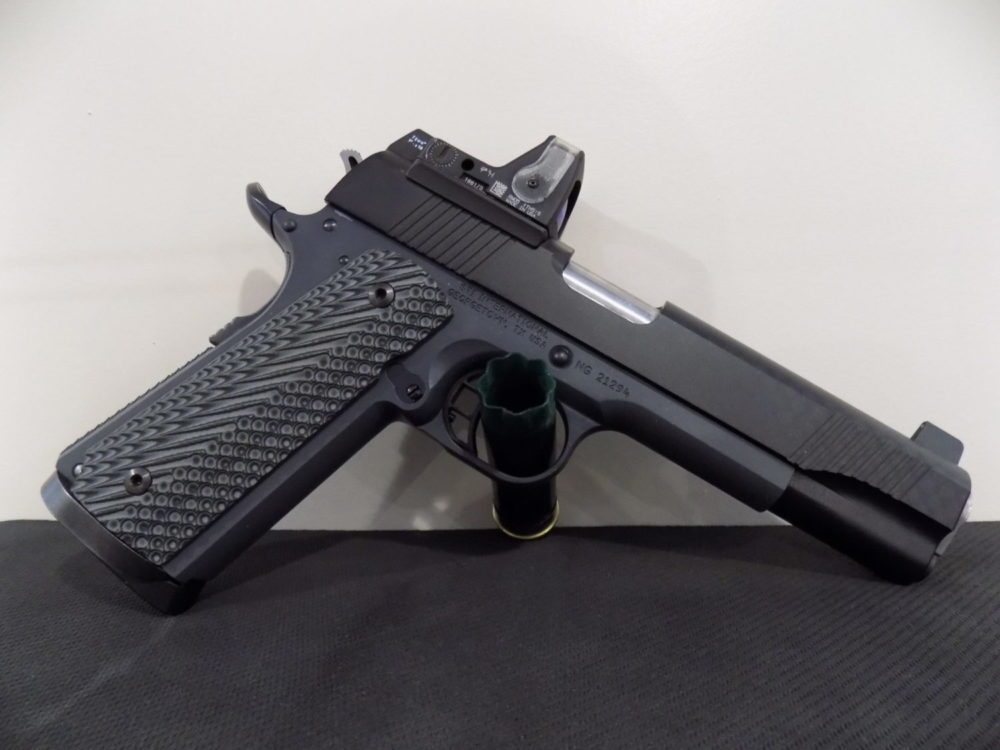 Gunsmith Services and Firearm Sales in Billerica, MA
At Shawsheen Firearms & Gunsmithing, we take care of all of your gun purchasing and maintenance needs in one place. In addition to selling firearms and shooting accessories, we also provide a wide range of gunsmith services right here at our shop. Looking to sell? We buy guns, too. We're happy to take a look and offer you the best possible price.
DO YOU KNOW SOMEONE WHO WANTS TO SELL SOME GUNS?
FINDERS FEE FOR USED GUN COLLECTION
5 OR LESS GUNS- $25
6 TO 10 GUNS- $50
11 TO 20 GUNS- $100
20 OR MORE- $150
New and Used Guns
We keep a full stock of new pistols, revolvers, shotguns, and rifles from the most popular brands.
Used handguns and long guns are also available for sale. Check out our new and used inventories and pricing on our inventory pages.
Gun Accessories and Ammo
Complete your firearm purchase with our wide selection of accessories and ammunition.  You can optimize your shooting experience with a scope, red dot, or reflex sight installed professionally by our gunsmith.  Enjoy hours of shooting with our competitively priced bulk ammo!
Gunsmith Services
One of the primary differences between most other firearm suppliers and us is that we also offer a wide range of gunsmithing services on site. Just a few of our services include the following:
Extraction/ejection issues (our specialty!)
General repair
Trigger jobs
Custom 1911 builds
We're glad to have the opportunity to continue serving our customers after a sale by providing these and many other repair and maintenance services in one convenient location. We think these services are the perfect complement to our large inventory of new and used firearms and accessories, and we think you will, too. Visit us today or give us a call at (978) 667-3060 and let us know what we can do for you.
FID/LTC Gun Safety Classes
LEARNING GUNS- INSTRUCTIONAL COURSES
Click the link above to sign up for an FID/LTC approved course with our recommended instructor.
Greg Irvine, Certified Instructor by the N.R.A. and Massachusetts State Police.
Greg Irvine is also a certified L.E.O.S.A. instructor for retired Law Enforcement Officers.
Three decades of Law Enforcement Experience as well as six years as a U.S. Army soldier.
We have a variety of Handguns, Rifles and Shotguns available.